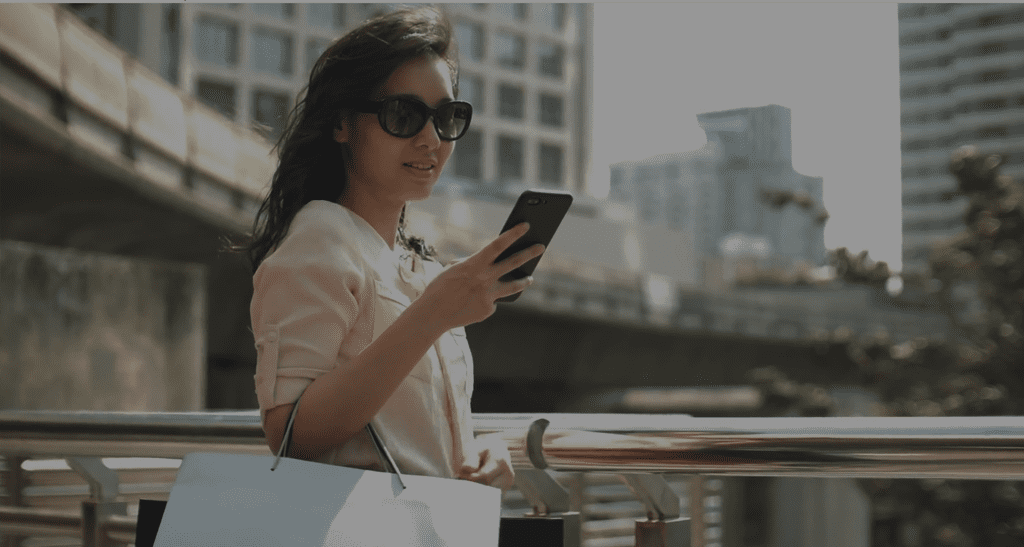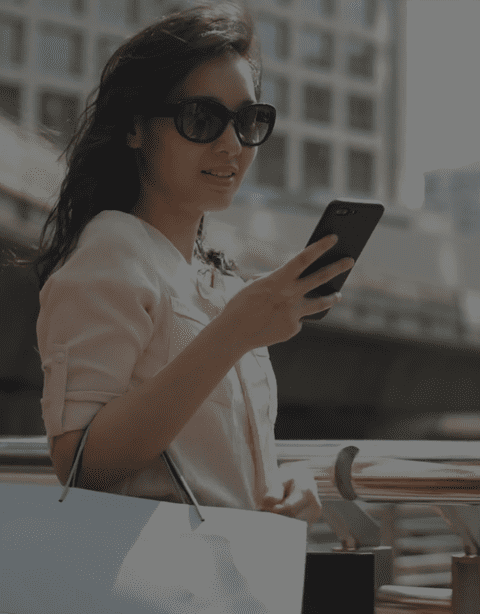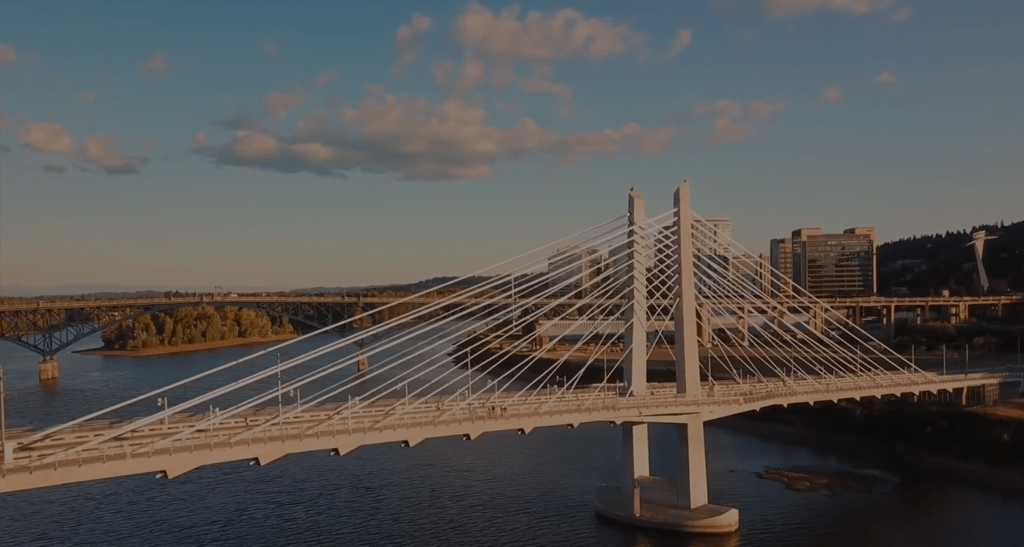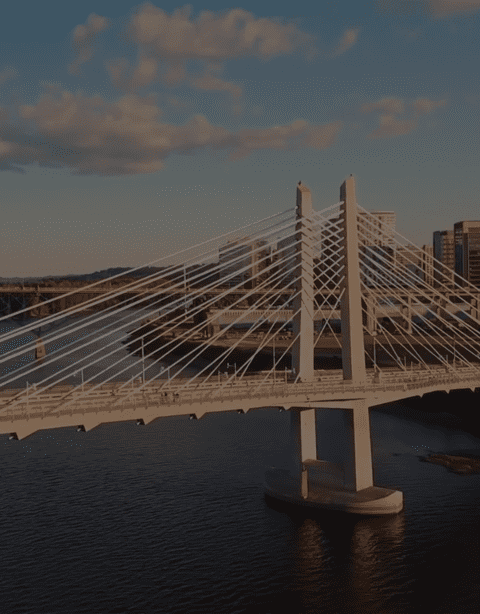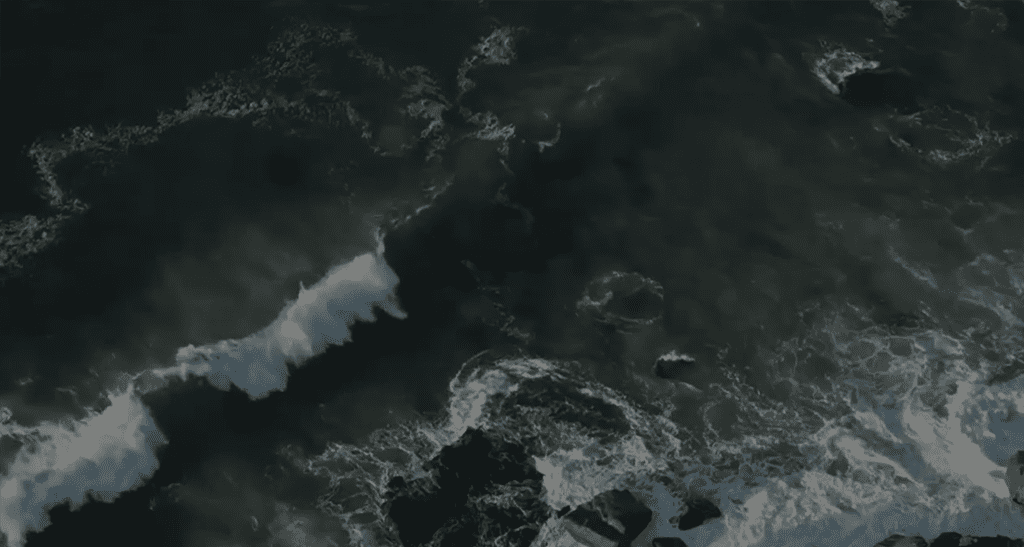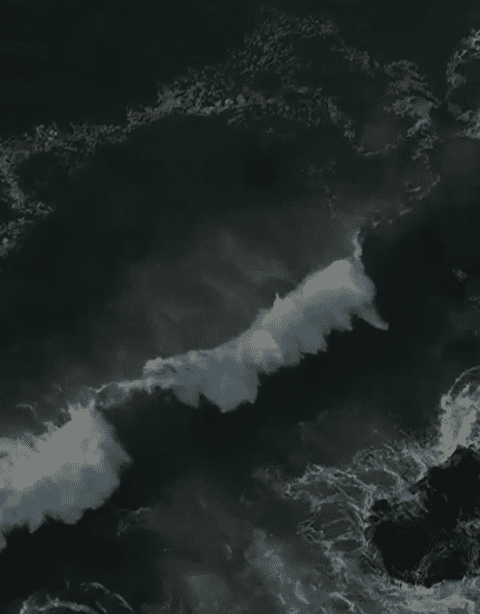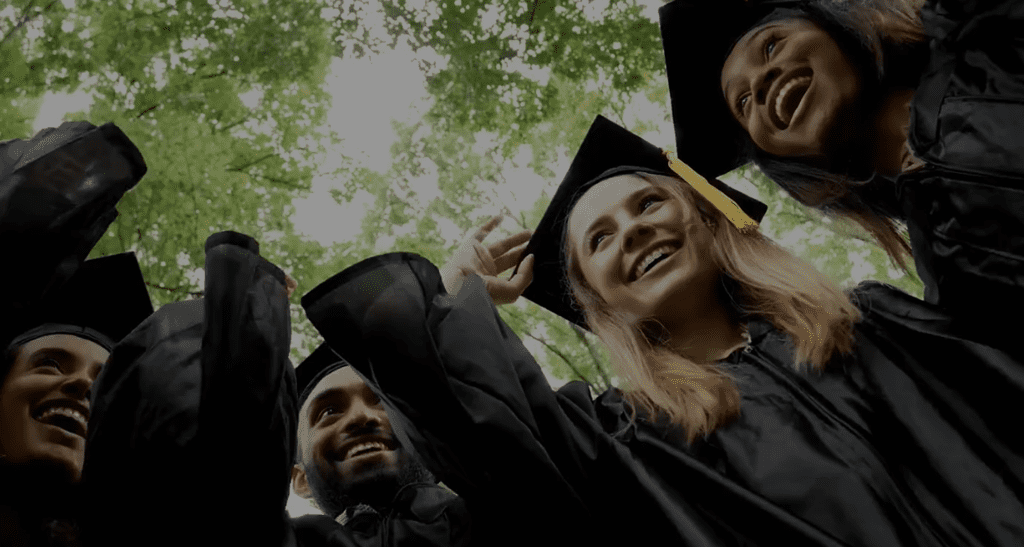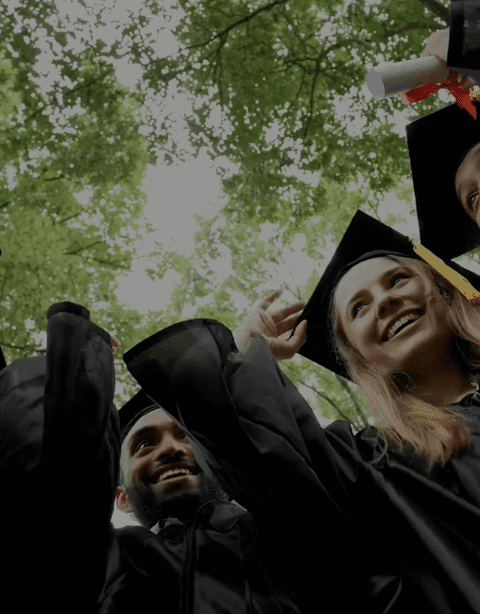 We are a Digital Transformation and IT Consulting Company with a Cross-Enterprise approach -
delivering exceptional customer experiences, complemented by innovative operations & analytics solutions.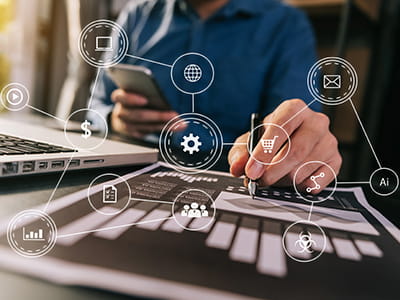 With over 2 decades of experience behind us, and global operations spread across 11 locations worldwide - our Agile Digital Transformation Services help brands to be resilient to market disruptions and focus on business outcomes and returns.

Our focus is to bring a positive impact to brand's profitability and revenue streams, with emphasis on delivering engaging customer experiences, especially when the world traverses through a new normal.

To make this possible, we adopt a cross-enterprise approach to digital transformation, which are also backed up with robust operations systems - leading to meaningful customer engagements, retentions and increase in new customer acquisitions for our clients.
Latest Webinars & Digital Events
Speak to Our Digital Transformation Specialists
Let's get you started on the digital-first & transformation journey. Reserve your free consultation or a demo today!