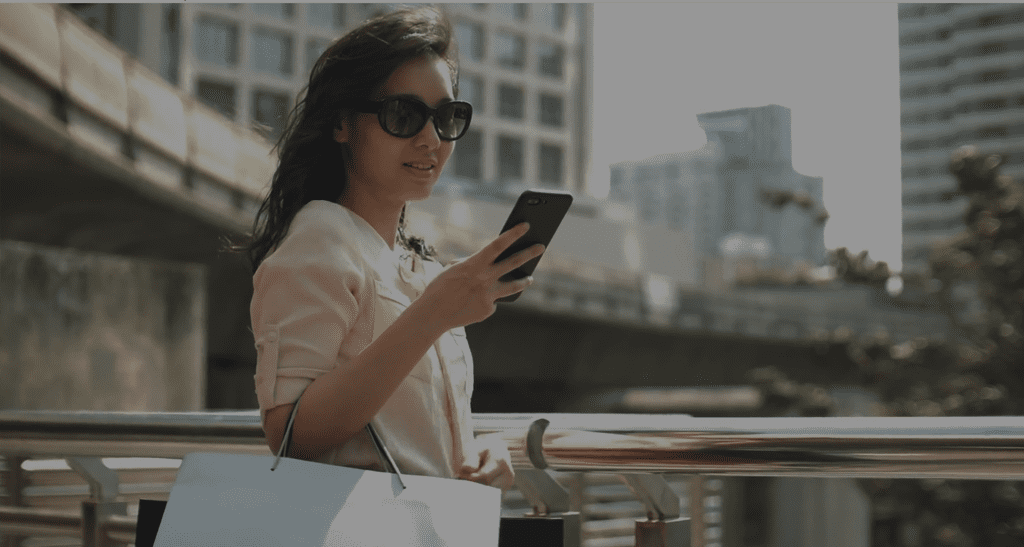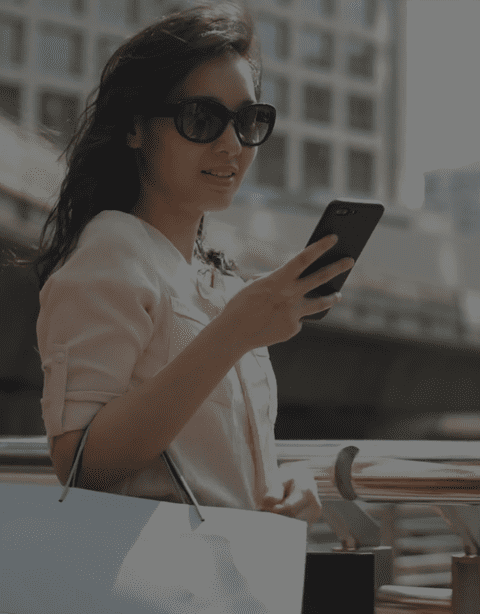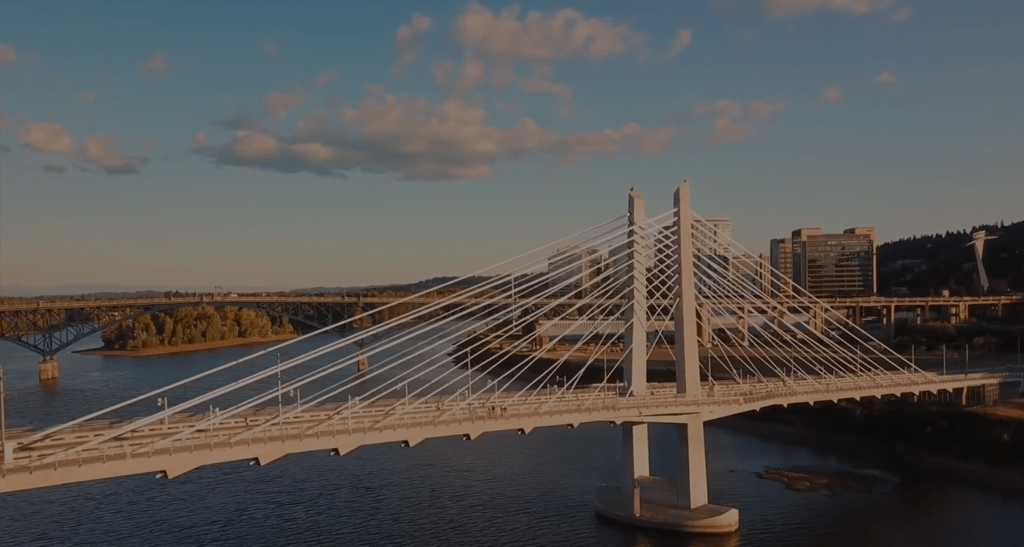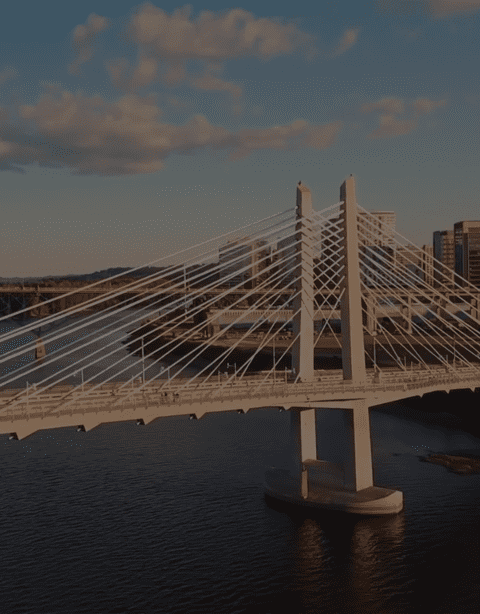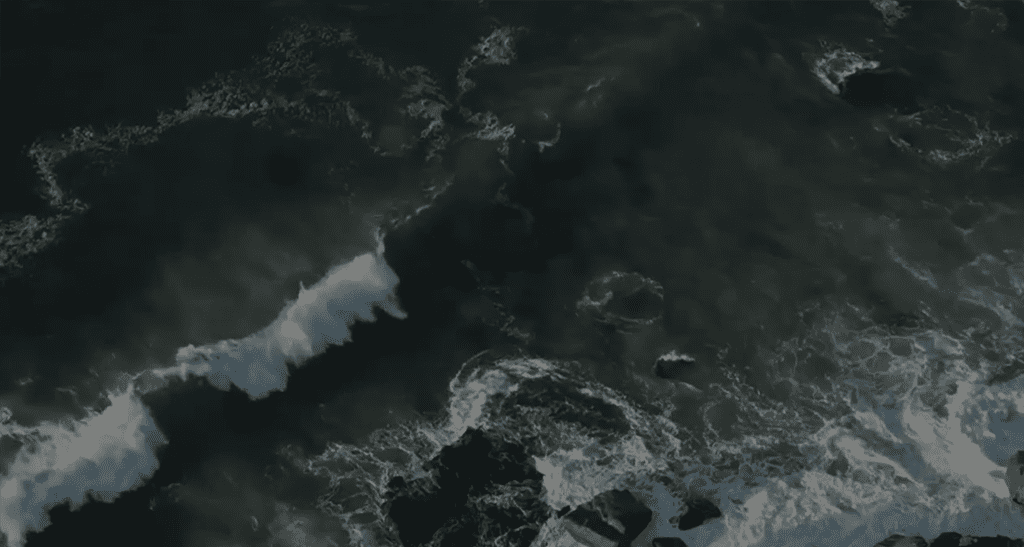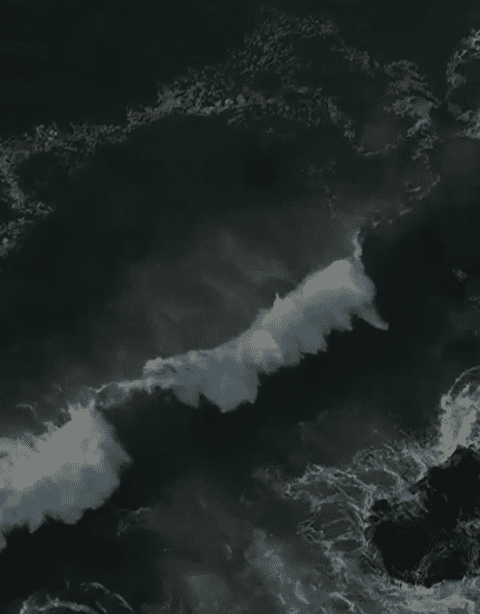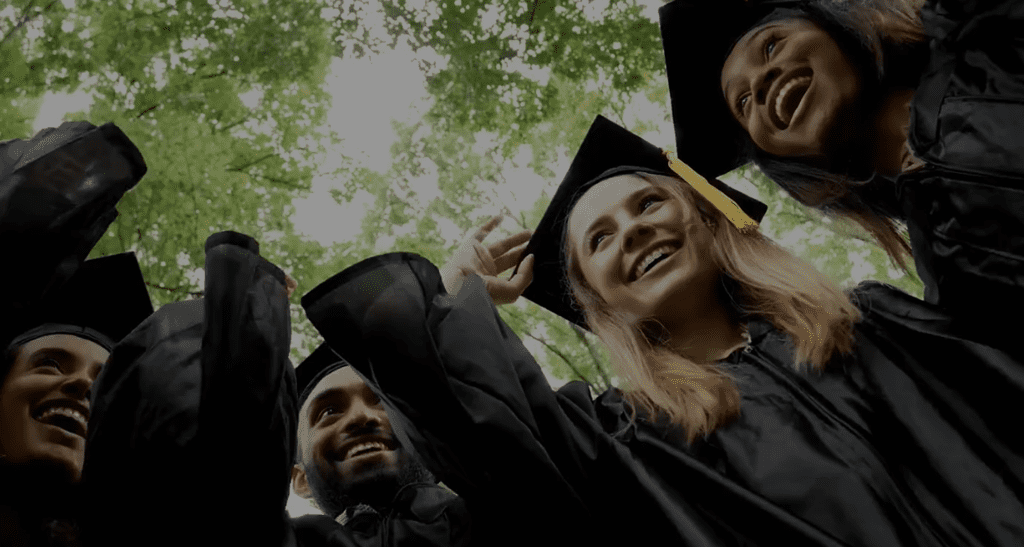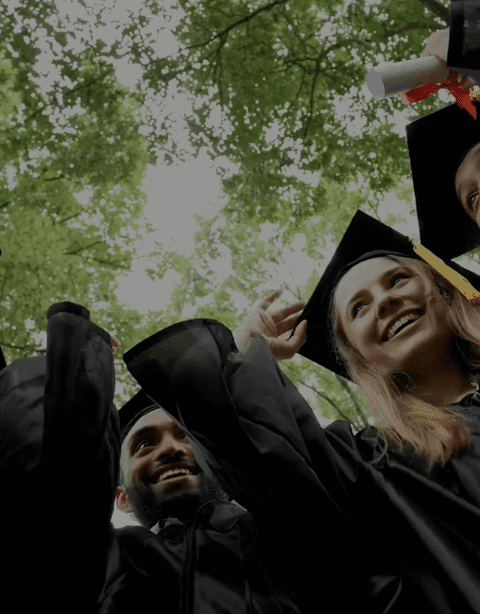 We are a Digital Transformation and Total Experience (TX) Solutions provider with a Cross-Enterprise approach to deliver future-ready services that are resilient to market disruptions.
With focus on TX, we are paving way for enterprises to deploy & deliver the best Customer Experience (CX), Employee Experience (EX), and Business Experience (BX) – with overarching service offerings around Multi-Experience (MX), and User Experience (UX).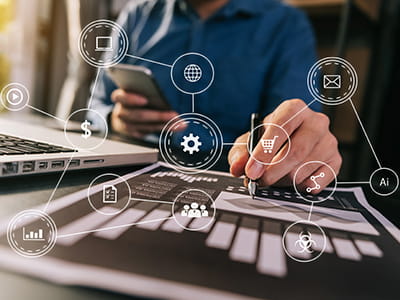 With over 2 decades of experience behind us, and global operations spread across 11 locations worldwide - our Agile Digital Transformation Services help brands to be resilient to market disruptions and focus on business outcomes and returns

We believe that true Digital Transformation can only be achieved with Total Experience (TX), and it is the sum of Multi-Experience (MX), User Experience (UX), Customer Experience (CX), and Employee Experience (EX)

To make this possible, we adopt a cross-enterprise approach, backed by robust operations systems - leading to meaningful customer engagements, retentions and increase in new customer acquisitions for businesses. Thereby, we are the preferred partner for our customers, and we aim to become a TX leader with end-to-end services of MX, UX, CX and EX

Our focus is to bring a positive impact to brand's profitability and revenue streams, with emphasis on delivering engaging digital experiences, especially when the world traverses through a new normal
How do We Help Businesses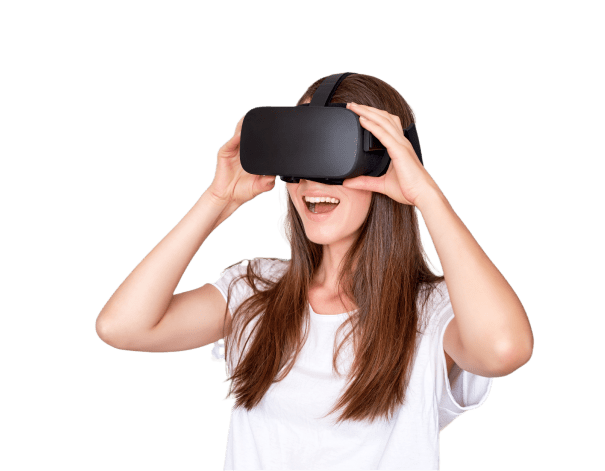 Personalize Customer Experiences Across All Digital Touchpoints
As a leading DXP service provider, Espire is helping businesses deliver game changing, personalized and omni-channel digital experiences-at scale. With end-to-end digital content management, effective customer journey mapping, marketing automation and managed services for CRM or DXP applications, we help businesses get a unified customer view and drive impeccable digital experiences across all customer touchpoints
Customer Communications Management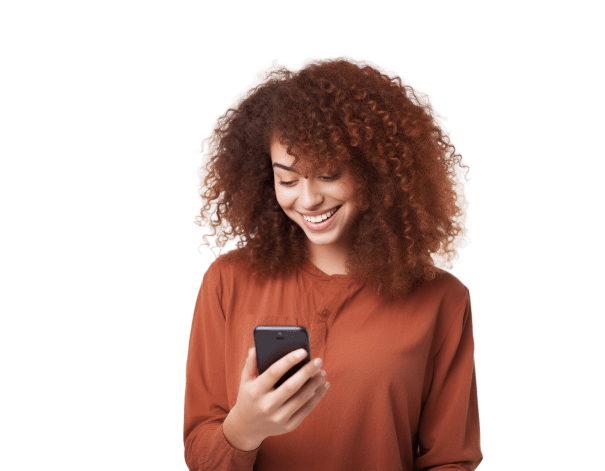 Contextual Omni-Channel Communications for Driving Cohesive CX
At Espire, we help leading brands leverage end-to-end customer communications management solutions to drive customer experience and engagement. With an expertise in leading CCM tools and technologies, we assist brands in building strong ROI driven customer relationships with on-demand, interactive or automated batch communications across their preferred channels - print, text/email, digital, mobile, chatbots or storefront
Digital Workplace
Elevate Employee Experience with Modern Digital Workplace Solutions
At Espire, we are assisting leading brands navigate the complexities of remote work by deploying modern digital workplace solutions to build business resilience. With easy access to content and information from anywhere, anytime and from any device, we help organizations improve employee experience and collaboration among departments to fast-track business growth
Enterprise Applications
Drive Value & Process Efficiency with Enterprise Applications
Espire is helping businesses consolidate and standardize disparate processes by leveraging Commercial-off-the-shelf (COTS) Enterprise Applications to streamline operations. With our extensive experience and wide range of services across industries, we empower brands to leverage CRM solutions like Salesforce and Microsoft Dynamics CRM, comprehensive warehouse management solutions from Blue Yonder and leading ERP system, Ellucian Banner services, to achieve business goals
Custom Applications
Design Custom-built Solutions for a Future-ready Applications Environment
With Espire's .Net, Java and Open Source based custom applications, we help brands develop agile applications which are customized as per their unique business needs. To help brands build business resilience, we design scalable solutions that cater to the evolving customer needs
Enterprise-wide Integration
Seamless Integrations for Agile Digital Enterprises
Espire's Enterprise Integrations practice helps brands leverage leading capabilities around API Management, Enterprise Service Bus, Application Data Integration and IoT for applications and devices hosted on-premises and on-cloud to drive seamless interoperability and interaction between disparate systems
Analytics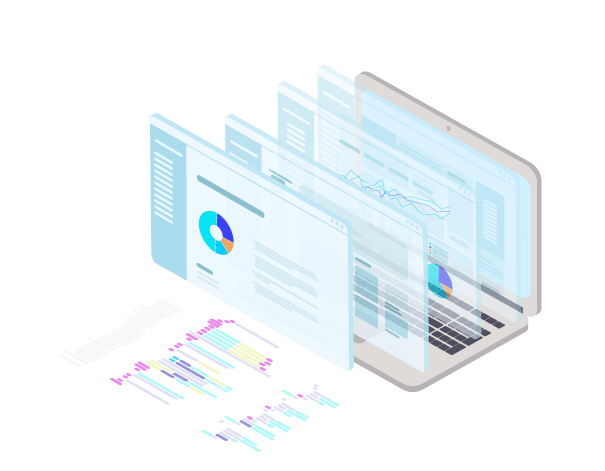 Build Business Resilience with Advanced Analytics & BI
Reinforced with cloud, IoT and Artificial Intelligence/Machine Language (AI/ML) tools, Espire is helping businesses leverage data-driven insights to design business strategies and respond to market demands and customer expectations. Our solutions help brands in optimizing processes, mitigating risks and reducing downtime
Cloud DevOps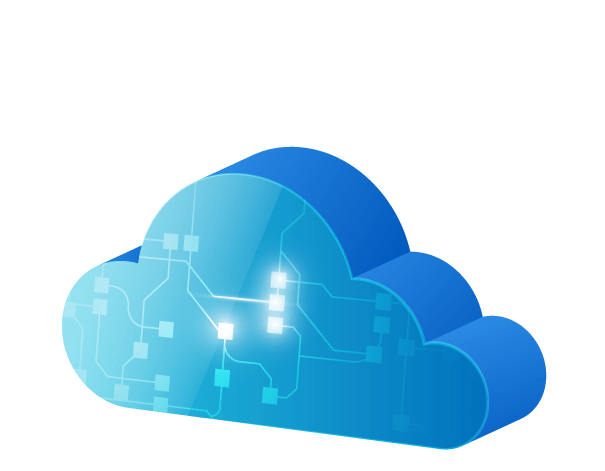 Accelerate Digital Transformation with Cloud Solutions
Espire's cloud services are designed to help customers achieve favorable business outcomes while optimizing costs. We help our customers in designing strategy and roadmap-right from product/platform selection to cloud implementation and end-to-end managed services. By incorporating DevOps methodology with our cloud implementations, we help brands add speed, accuracy, agility and automation to their cloud adoption and delivery
Automation
Leverage Intelligent Automation to Achieve Operational Efficiency
With Business Process Automation, Robotic Process Automation, Chatbots and Low Code Application Platforms, Espire is helping brands automate repetitive, manual processes and enhance employee productivity and satisfaction. We help brands leverage enterprise-wide Intelligent Automation to streamline complex processes and drive operational efficiency
Security Services
Protect Infrastructure & Data Assets for Business Continuity & Compliance
With rising digitalization and severe competition, businesses are constantly exposed to various security threats related to the integrity of enterprise data and applications. Our security services aim to reduce and manage risks in areas such as data, applications and infrastructure security, security audit and testing, monitoring, governance and compliance to help businesses mitigate challenges
Latest Webinars & Digital Events
Speak to Our Digital Transformation Specialists
Let's get you started on the digital-first & transformation journey. Reserve your free consultation or a demo today!