Overview
The explosion of disruptive technologies and severe competition expose businesses to constant dynamic threats - risking the security and integrity of enterprise data, applications, Intellectual property and infrastructure assets. Effective strategies to challenge these risks are essential for businesses to survive and sustain.
Offerings
Espire draws on years of expertise, a team of certified security professionals and various in-house developed security tool sets and frameworks to address and mitigate security challenges to infrastructure and information assets. Our services aim to reduce and manage risks in areas such as data, applications and infrastructure security, security audit and testing, monitoring, governance and compliance.
⟶
Security Strategy & Consulting
⟶
Security Implementations & Maintenance
⟶
Cloud Security Implementation, Maintenance & Testing
⟶
ISO 20000-1:2018 and ISO 22301:2019, SEI CMMI for SVC Level 5 appraised
⟶
IOT Security & Cyber Forensics
⟶
Monitoring Security & Incident Management, VA-PT & WAPT
⟶
Security Testing, Assessment and Review
⟶
Managed Security Services
Benefits
We leverage on strengths we built over the years to ensure our services successfully impact the security strategies and goals of our clients.
Guarantee quality and security

Guaranteeing quality and security in all our engagements is our top priority. Espire has certifications in ISO ISO 27001:2013; ISO 9001:2015 & ISO 20000-1:2011; ISO 22301:2012 and is SEI CMMI level 5 Ver 1.3 Appraised (DEV + SVC)

Espires proprietary ITIL based Managed Services

Espire's proprietary ITIL based Managed Services Framework help respond with speed and agility

Leverage on an integrated suite

Leverage on an integrated suite of services to manage client's distributed computing environment as a single entity - with single point-of accountability

Consistency in services and compliance

Consistency in services and compliance to cost, time and quality objectives, to address customer expectations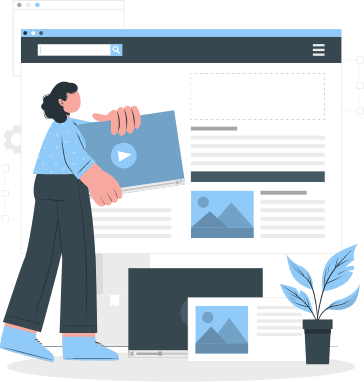 ESPIRE INSIGHTS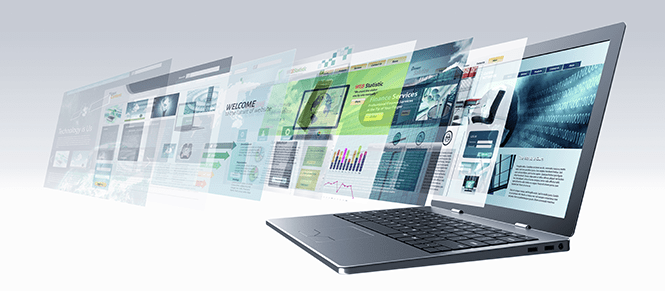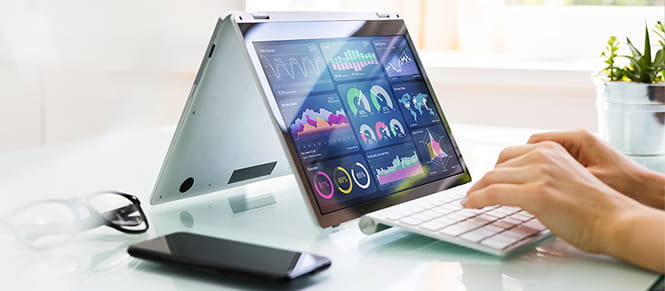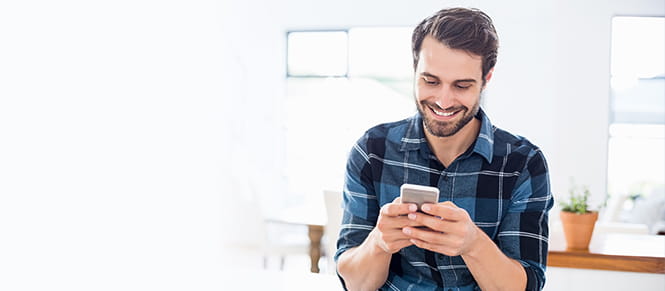 Global Locations
Global Customers Served
Resources
Technology Partnerships
Years of Experience in Digital Transformation & Total Experience
Speak to Our Digital Transformation Specialists
Let's get you started on the digital-first & transformation journey. Reserve your free consultation or a demo today!