Overview
Business Intelligence and Advanced Analytics services from Espire help organizations build resilience in the face of increasing competition and uncertainty. We ensure maximum return from critical assets by optimizing processes, mitigating risks and reducing downtime, in the process building a future-ready business model.
Reinforced with cloud, IoT and Artificial Intelligence/Machine Language (AI/ML) tools, we help businesses leverage data and insight to design intelligent strategies, forecast, adapt and respond to market demands and customer expectations.
Offerings
Our integrated Analytics services cover Diagnostic/Descriptive Analytics to AI/ML powered Predictive and Prescriptive Analytics offering industry specific expertise in diverse domains such as Utilities, Customer Communications Management, Insurance, Education and Manufacturing
⟶
Advisory
Domain specific consulting, Business maturity assessment, Strategic roadmap
⟶
Design
Diagnostic/Descriptive Analytics - Develop Bus Matrix, Business Process Elaboration, Conformed Dimension Model. Predictive and Prescriptive Analytics - Feature Engineering
⟶
Architecture
Diagnostic/Descriptive Analytics - Component Analysis, Data Flow, Data Integration, Data Lake Development, Presentation Layer, Data Strategy & Governance Predictive and Prescriptive Analytics - Diversified Algorithms Models, What-if and sensitivity analysis, & A/B testing, Assess and Deploy Analytics Models
⟶
AI/ML
Text, image, video, sentiment analysis, threat detection, model reports, solution deployment
Benefits
Customer Experience

Anticipate what customers expect in near real-time with actionable insights

Market Demands

Get ahead of competition with future ready products and services

Operational Efficiency

Optimize processes, anticipate threats, demands and adapt with speed and agility

Mitigate Risks

Identify threats to the business and take preventive actions, risk proof with compliance to regulatory changes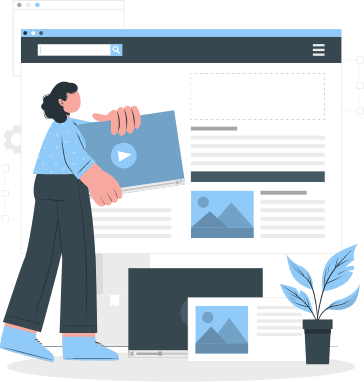 Global Locations
Global Customers Served
Resources
Technology Partnerships
Years of Experience in Digital Transformation & Total Experience
Speak to Our Digital Transformation Specialists
Let's get you started on the digital-first & transformation journey. Reserve your free consultation or a demo today!