Work with us to make your invaluable experience count!
We are a rapidly growing and nimble organisation with huge ambitions for growth & innovation in the digital transformation & Total Experience domain. We are passionate about Digital Transformation-helping leading brands deliver impeccable CX and, we are looking for people who can share this vision with us. So if you enjoy such challenges, join us in this journey to make your invaluable experience count!
Why join us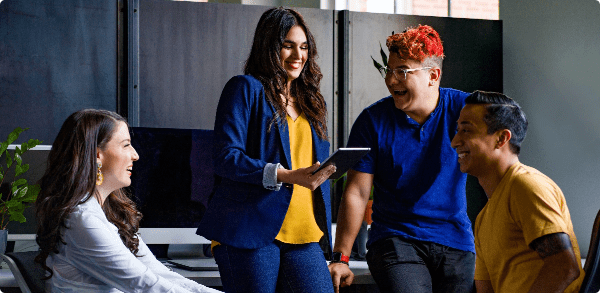 Why join us
Work with an organization of Global presence with clear objectives for further expansion
Get the space & opportunity to excel in your career
Work to focus on building a fulfilling career for yourself
Get valued and rewarded amply for your contribution to team Espire

Choose Your Career Wisely
Witness our employees trust in us!