Broadcast Date : November 21, 2019 | Thursday | 11 AM GMT
Considering the following trends :
Industrial manufacturing is set to transform from mass production to increased personalisation and customisation of products – Deloitte.
63% of manufacturers believe applying IoT to products will increase profitability over the next 5 years, and are set to invest $267 billion in IoT by 2020 - Hitachi Solutions.
With customers expecting highly personalised and contextual experiences, the need for brands to craft personalised customer journeys is on an increasing spree – to drive powerful 1:1 targeted campaigns!
Key Takeaways
Drive Contextual CX with Personalised Customer Journey Mapping (CJM)
Identify high-ranking customer groups to target personalised content
Power relevant & contextual content on websites and all touchpoints
How Sitecore & Espire can power 1:1 Targeted Campaigns with CJM
Why Watch?
In 2018, a whopping 93% of businesses that invested in advanced personalisation strategies witnessed phenomenal revenue growth, states a recent study. It's crystal clear that brands across geographies & industries should make personalisation the top business priority to Drive Awe-Inspiring CX!
In this webinar, we will help brands up their personalisation game significantly and help achieve the goal of providing experiences that reflect where a customer is in the buying journey.
Empowering users (including marketing teams) with a robust CMS platform for high-value content management - anywhere, anytime, on any channel.
Building sustainable data architecture to deliver 1:1 personalisation
Enabling a 360-degree view of the customer, including their preferences and expectations, and creating personas for driving targeted campaigns
Realising the potential of intelligent marketing with AI and machine learning for running personalised campaigns
Meet Our Team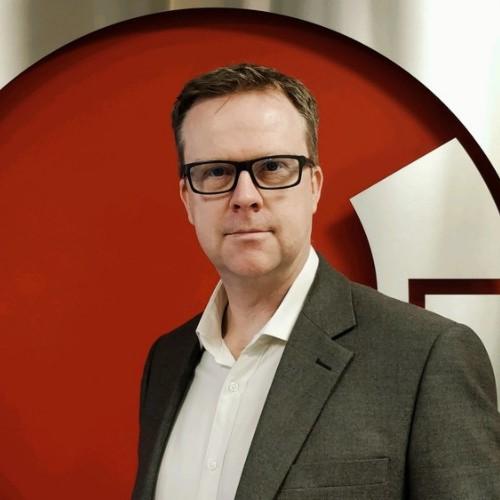 Charles Bell

Director of Sales Engineering, Sitecore

Charles has had a long career as both an implementer of Sitecore solutions, and a customer of Sitecore. He has over 20 years of experience in customer-facing delivery and manages Sitecore's Sales Engineering team across EMEA.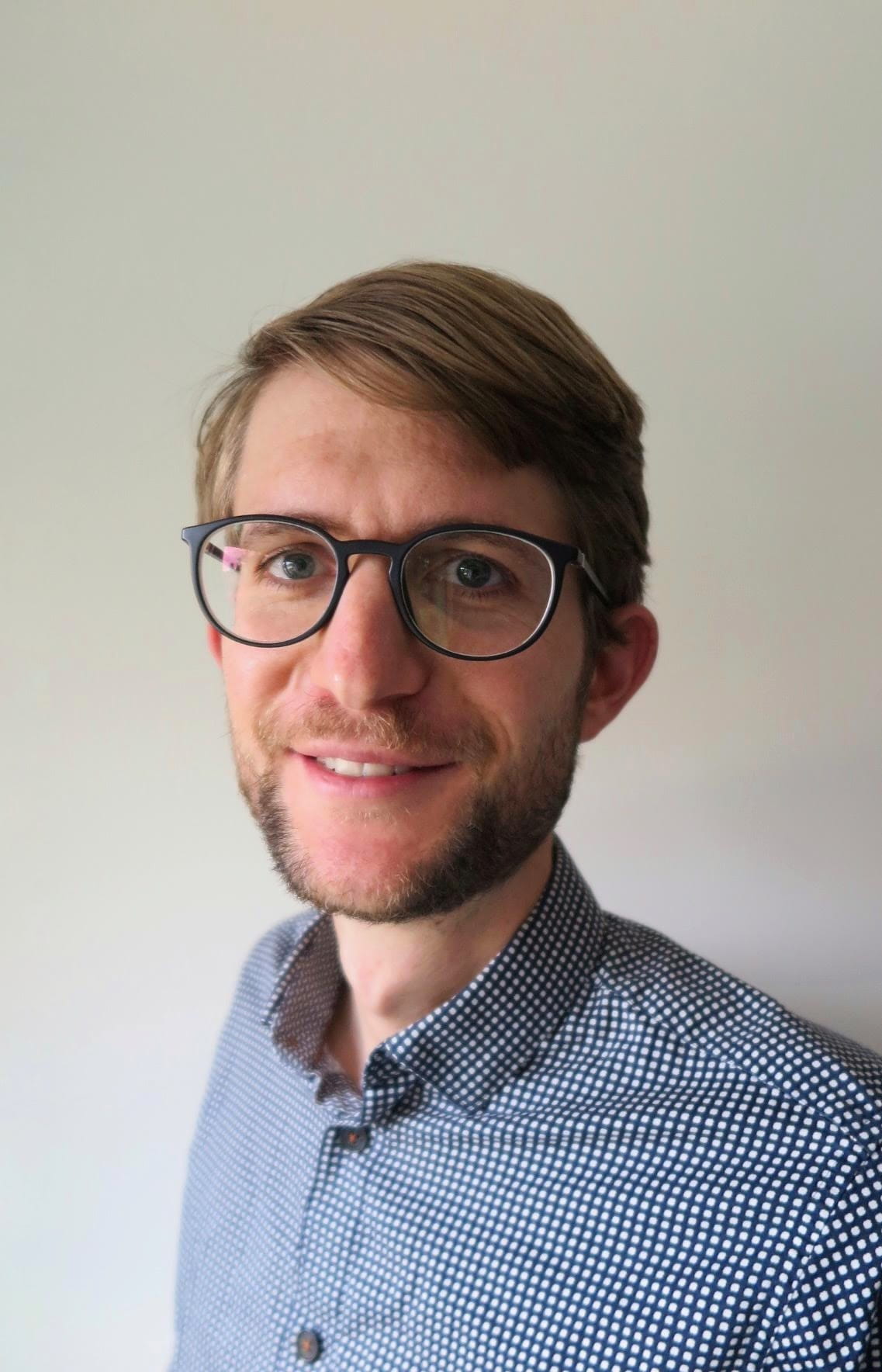 Dominic Depret

Business Analyst, Esko

Dominic has over 9 years of extensive experience in change management, business & functional analysis, and testing coordination. He has been closely associated with Espire to be in-charge of delivery of the new Esko website, and its microsites.
Saurabh Saxena

Director - Sales, EMEA, Espire

Saurabh has over 16 years of experience in Go to Market Strategy, Managing Sales & Delivery Teams, and fostering relationships with Partners. At Espire, Saurabh is leading digital experience transformation in EMEA, by solving real business problems for brands - with Sitecore as the key implementation partner.