Key Industry Trends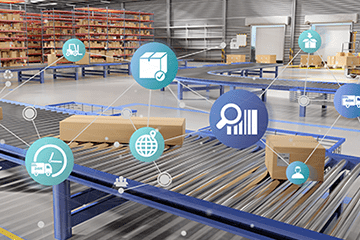 Businesses may gain between $1.3tr and $2tr a year in economic value by leveraging AI in their supply chains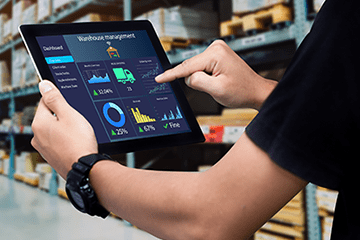 Digital is a key priority for most supply chain leaders, but less than half have defined or plan to implement a supply chain digital transformation roadmap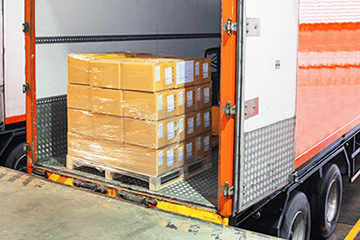 Digital technologies have transformed the pressures and opportunities that logistics companies face, driving a significant improvement in customer experiences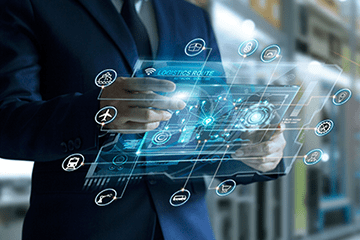 Used to the speed, flexibility, and transparency offered by the best e-commerce operations, customers increasingly expect similar service levels across the full spectrum of transportation activities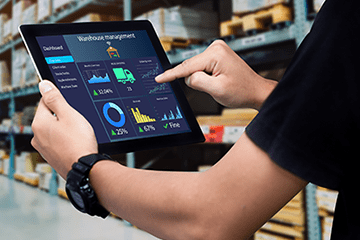 Which ever route to digital transformation you choose, you're going to invest in innovation and technology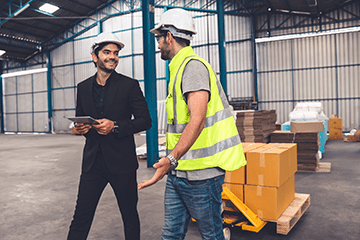 Supply chain digital transformation is proven to drive growth, mitigate risk, and optimize costs, but requires strong alignment between business and supply chain strategy to succeed
Our Logistics Offerings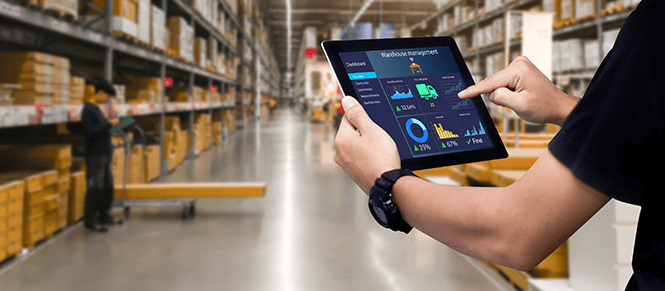 Designing tailor-made tech solutions for efficient warehouse management
Espire assists businesses in fast-tracking their digital initiatives for developing tailored processes for warehouse management including inbound, outbound and inventory management. Our tech solutions help businesses facilitate efficient inventory management, improve order fulfilment and reduce order cycle time
Deploying innovative tech solutions for yard & stock management
Espire helps brands deploy intelligent automation and design portals for efficient yard and stock management. Leveraging state-of-the-art tech portals helps optimize complex tasks like carrier selection and shipping while improving data management and collaboration for dock specialists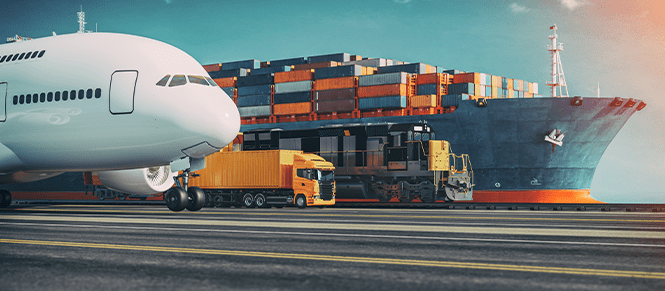 Leveraging state-of-the-art technology platforms for freight management
Espire empowers brands leverage state-of-the-art technology platforms for seamless booking and documentation, while facilitating end-to-end freight management by ground, air or by sea. Freight management portals provide real-time analytics while optimizing spends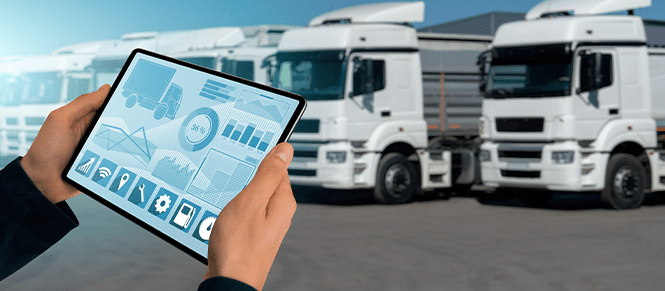 Deploying cutting-edge tech solutions to streamline transport management
Espire helps businesses leverage disruptive technology for streamlining transport order management processes including dispatching, labeling etc. With real-time delivery tracking and status updates, transport management systems help improve employee productivity and customer service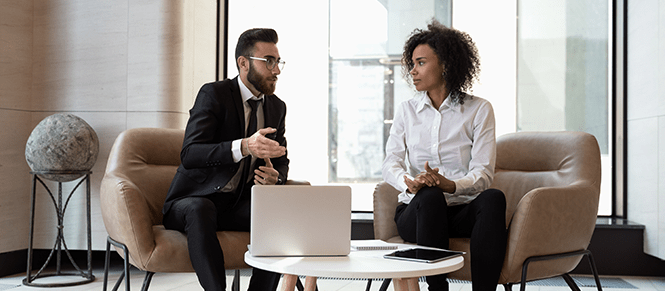 Managed Services for timely incident management & support
Espire extends end-to-end managed services for efficient incident management, service management and change management. Our timely issue resolutions help businesses streamline their processes, improve employee productivity and drive operational efficiency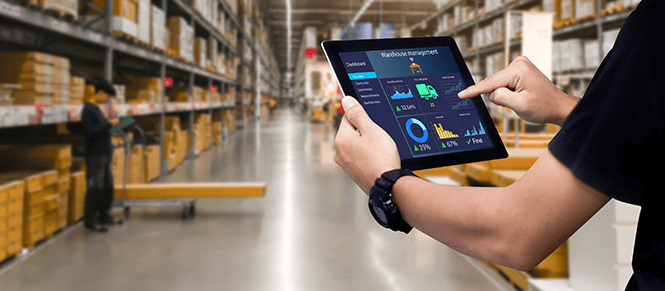 Designing tailor-made tech solutions for efficient warehouse management
Espire assists businesses in fast-tracking their digital initiatives for developing tailored processes for warehouse management including inbound, outbound and inventory management. Our tech solutions help businesses facilitate efficient inventory management, improve order fulfilment and reduce order cycle time
Deploying innovative tech solutions for yard & stock management
Espire helps brands deploy intelligent automation and design portals for efficient yard and stock management. Leveraging state-of-the-art tech portals helps optimize complex tasks like carrier selection and shipping while improving data management and collaboration for dock specialists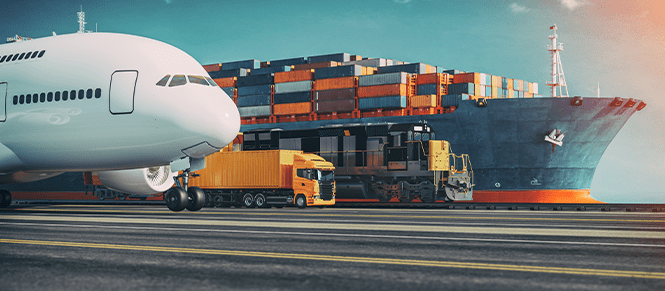 Leveraging state-of-the-art technology platforms for freight management
Espire empowers brands leverage state-of-the-art technology platforms for seamless booking and documentation, while facilitating end-to-end freight management by ground, air or by sea. Freight management portals provide real-time analytics while optimizing spends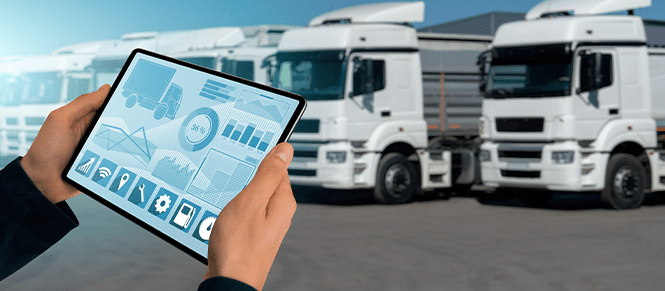 Deploying cutting-edge tech solutions to streamline transport management
Espire helps businesses leverage disruptive technology for streamlining transport order management processes including dispatching, labeling etc. With real-time delivery tracking and status updates, transport management systems help improve employee productivity and customer service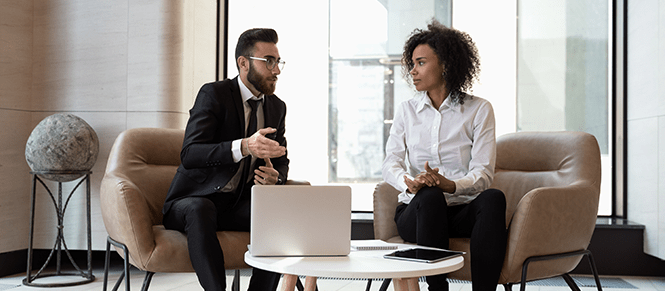 Managed Services for timely incident management & support
Espire extends end-to-end managed services for efficient incident management, service management and change management. Our timely issue resolutions help businesses streamline their processes, improve employee productivity and drive operational efficiency
We are a Digital Transformation and Total Experience (TX) Solutions provider with a Cross-Enterprise approach to deliver future-ready services that are resilient to market disruptions.
With focus on TX, we are paving way for enterprises to deploy & deliver the best Customer Experience (CX), Employee Experience (EX), and Business Experience (BX) – with overarching service offerings around Multi-Experience (MX), and User Experience (UX).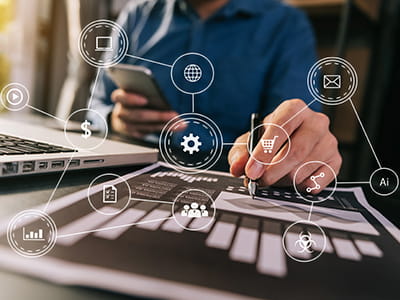 With over 2 decades of experience behind us, and global operations spread across 11 locations worldwide - our Agile Digital Transformation Services help brands to be resilient to market disruptions and focus on business outcomes and returns

We believe that true Digital Transformation can only be achieved with Total Experience (TX), and it is the sum of Multi-Experience (MX), User Experience (UX), Customer Experience (CX), and Employee Experience (EX)

To make this possible, we adopt a cross-enterprise approach, backed by robust operations systems - leading to meaningful customer engagements, retentions and increase in new customer acquisitions for businesses. Thereby, we are the preferred partner for our customers, and we aim to become a TX leader with end-to-end services of MX, UX, CX and EX

Our focus is to bring a positive impact to brand's profitability and revenue streams, with emphasis on delivering engaging digital experiences, especially when the world traverses through a new normal
Success Stories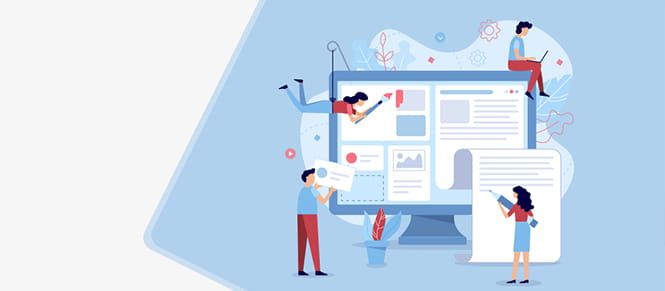 Carried out successful Integrations of Warehouse applications
The need was to integrate various warehouse applications to streamline business processes. Espire developed EDI and API-based Integration solutions, to enable seamless integration between disparate solutions and optimize key business functions and improve employee productivity
Global Locations
Global Customers Served
Resources
Technology Partnerships
Years of Experience in Digital Transformation & Total Experience
Speak to Our Digital Transformation Specialists
Let's get you started on the digital-first & transformation journey. Reserve your free consultation or a demo today!