COVID-19 disruption and challenges
Ongoing Healthcare system impacts
Enhance Patient Experience & Engagement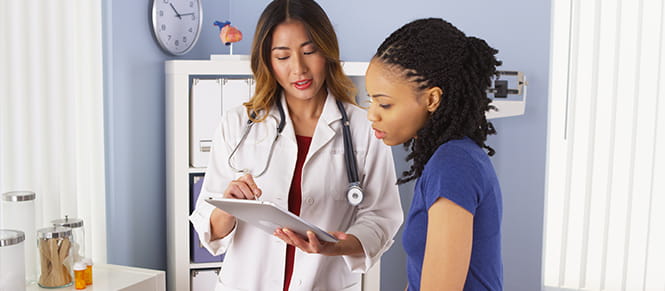 Easy Access to Healthcare Services with the tap of a button
Espire is helping leading brands in the healthcare sector leverage state-of-the-art technology to design healthcare applications for providing medical services and helping patients manage all their medical reports at one place for easy access. We provide app development, analysis, testing and deployment services to healthcare institutions, empowering them to deliver exceptional patient experiences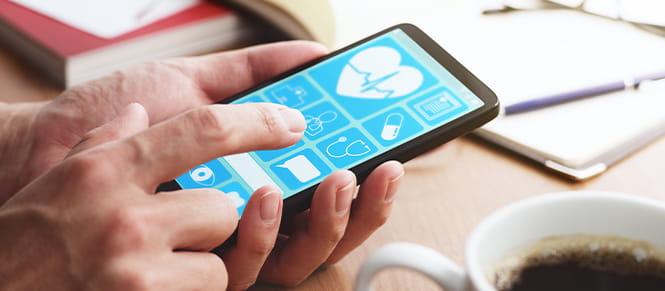 Access Health Reports & Book Appointments with Patient Self-Service Dashboards
Espire is assisting healthcare institutions design scalable self-service dashboards for patients to provide them easy access to healthcare services and booking appointments. These self-service dashboards enable the hospital staff to easily access patient lifecycle data and manage their medical prescriptions and records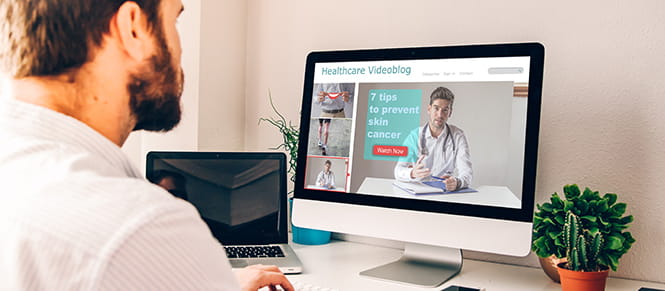 Driving Connected digital experiences for patients
With our expansive suite of technology, we help healthcare institutions design responsive websites and patient portals with conversational AI and chatbots to improve digital experiences. We help brands drive connected experiences with omnichannel access across multiple devices, empowering patients to use these portals anytime, anywhere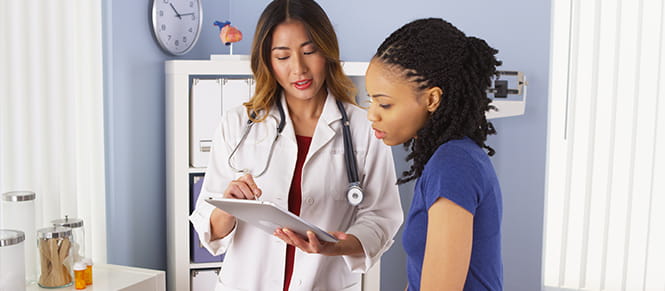 Easy Access to Healthcare Services with the tap of a button
Espire is helping leading brands in the healthcare sector leverage state-of-the-art technology to design healthcare applications for providing medical services and helping patients manage all their medical reports at one place for easy access. We provide app development, analysis, testing and deployment services to healthcare institutions, empowering them to deliver exceptional patient experiences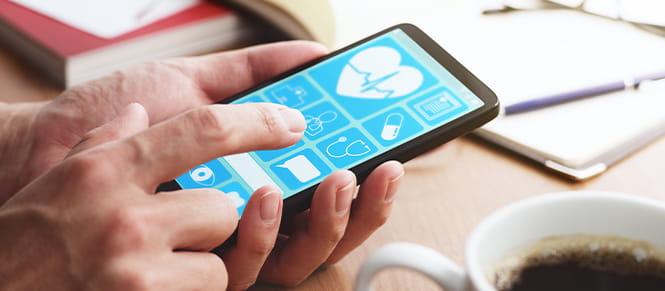 Access Health Reports & Book Appointments with Patient Self-Service Dashboards
Espire is assisting healthcare institutions design scalable self-service dashboards for patients to provide them easy access to healthcare services and booking appointments. These self-service dashboards enable the hospital staff to easily access patient lifecycle data and manage their medical prescriptions and records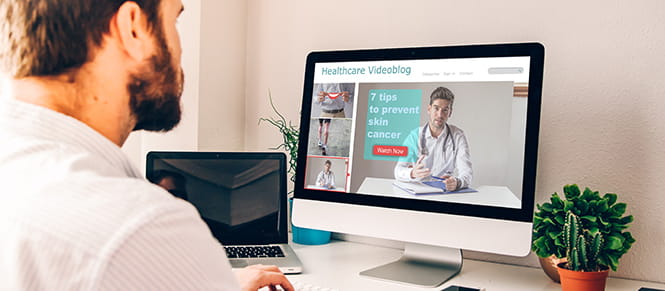 Driving Connected digital experiences for patients
With our expansive suite of technology, we help healthcare institutions design responsive websites and patient portals with conversational AI and chatbots to improve digital experiences. We help brands drive connected experiences with omnichannel access across multiple devices, empowering patients to use these portals anytime, anywhere
We are a Digital Transformation and IT Consulting Company with a Cross-Enterprise approach -
delivering exceptional customer experiences, complemented by innovative operations & analytics solutions.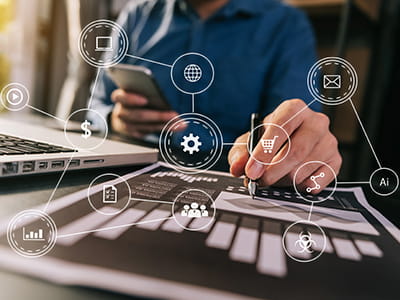 With over 2 decades of experience behind us, and global operations spread across 11 locations worldwide - our Agile Digital Transformation Services help brands to be resilient to market disruptions and focus on business outcomes and returns

We believe that true Digital Transformation can only be achieved with Total Experience (TX), and it is the sum of Multi-Experience (MX), User Experience (UX), Customer Experience (CX), and Employee Experience (EX)

To make this possible, we adopt a cross-enterprise approach, backed by robust operations systems - leading to meaningful customer engagements, retentions and increase in new customer acquisitions for businesses. Thereby, we are the preferred partner for our customers, and we aim to become a TX leader with end-to-end services of MX, UX, CX and EX

Our focus is to bring a positive impact to brand's profitability and revenue streams, with emphasis on delivering engaging digital experiences, especially when the world traverses through a new normal
Speak to Our Digital Transformation Specialists
Let's get you started on the digital-first & transformation journey. Reserve your free consultation or a demo today!