Why Kofax ?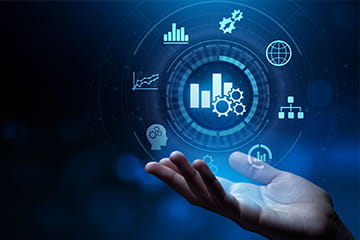 Intelligent Automation solutions by Kofax help businesses digitally transform their information-intensive business workflows, reduce manual efforts and maximize cost benefits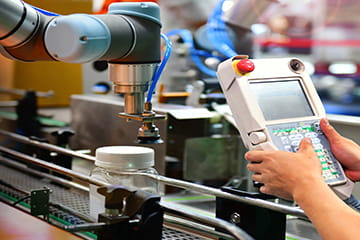 Kofax represents the future of RPA whereby AI, Analytics and Automation converge into a low-code CIO-durable and business-scalable platform allowing organizations to achieve greater efficiencies

Our Credentials & Achievements
Schedule a Call Back
Let's get you started on the digital-first & transformation journey. Reserve your free consultation or a demo today!