Sitecore Experience 2019: The Perfect Platform that Champions Personalized Experiences
Personalization is the name of game, in a hyper-connected world - predominated by awe-inspiring customer experiences. Sitecore is at the forefront of this digital transformation - as pretty well depicted at the recently concluded Sitecore Experience events in Sydney and Singapore.
We at Espire witnessed tremendous participation and learning at the Sitecore experience events. During the events, we were also able to demonstrate our work done in the space of personalized customer experience and digital transformation. We are proud of our association with Sitecore Experience and SUGCON and look forward to initiating further meaningful conversations and events with the entire Sitecore community, to supercharge personalization goals for brands.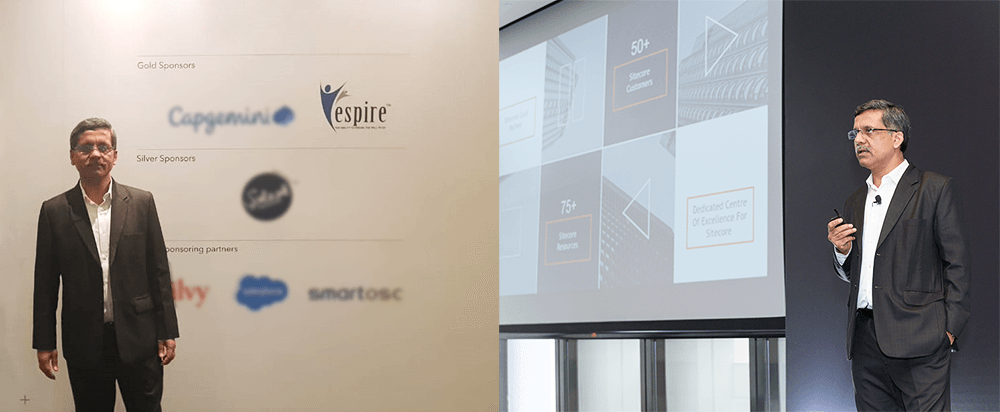 "This is really a proud moment for all of us at Espire with perfect case studies of working with Sitecore as well as delivery to Client (ACU) to demonstrate Espire capabilities of strong relationship/stakeholders management as well as delivery on Digital Experience Platform." - Gagan Oberoi, CEO, Espire
New Age Digital Transformation Leader- Espire Awarded!
With Sitecore as a key partner, Espire has been delivering truly delightful 1:1 personalized customer experience for our clients and this was established further when we received Sitecore Experience Award 2019 for the Best Personalized Experience category in Australia/New Zealand.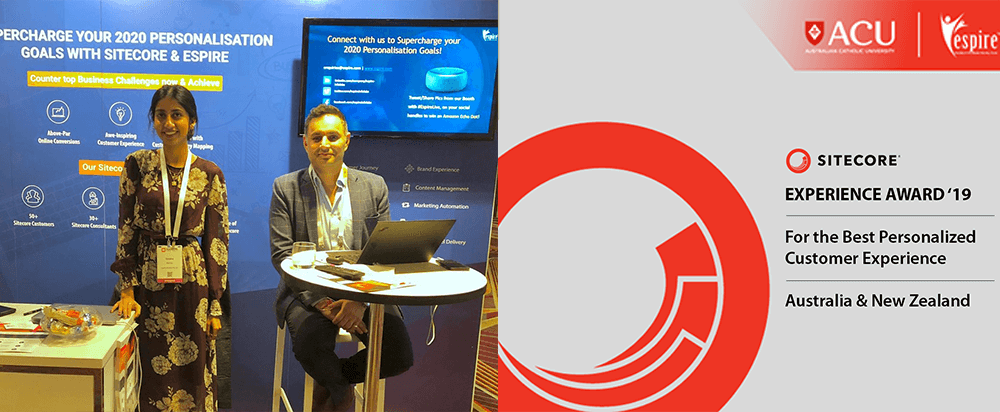 Our main focus as a Global IT leader is to ensure end-to-end delivery for our clients so that we can truly achieve exceptional personalized CX. Our services powered by Sitecore are turning to be high revenue generators for our end customers. - Ram Bali
Personalized Caricature Coffee Mugs were up for grabs!
We are strong flagbearers of awe-inspiring personalized customer experiences, and this fueled us to welcome hundreds of participants, partners, customers and leaders with personalized caricature coffee mugs. It was a delightful experience for us to share long term memories with the entire community and have a fruitful and mutually beneficial long-term association.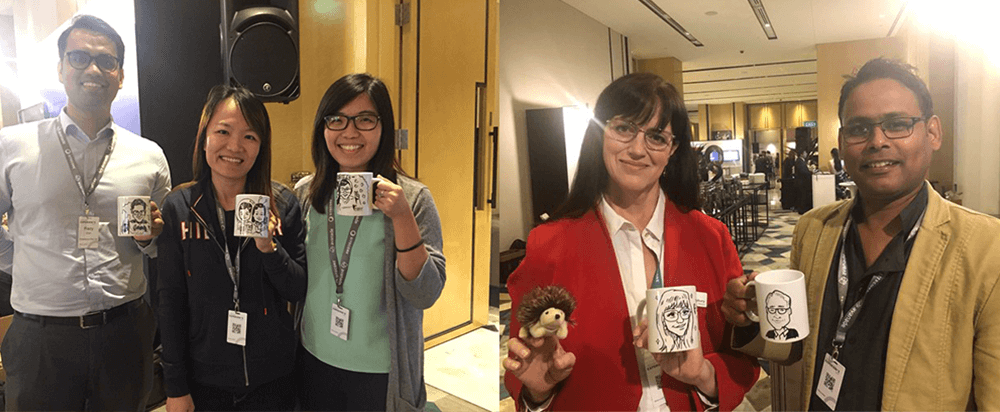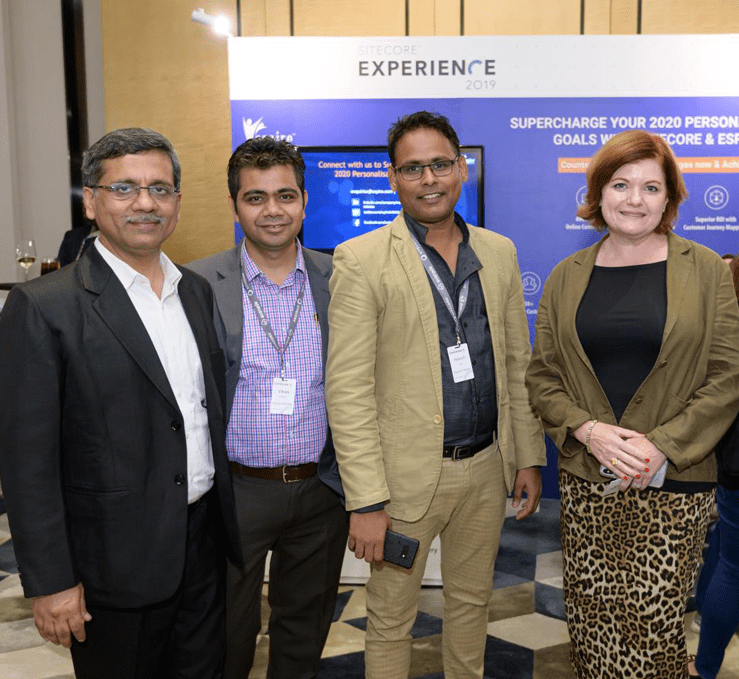 Sitecore with its upgrades has truly transformed how brands handle content. With highly diffusing digital renaissance, Sitecore will remain one of the most sought-after content products - Nitesh Jain
If you are looking for a 1:1 targeted personalization and want to increase conversions with top personalized strategies or struggling with disparate content - look straight to us and we'll be glad to help you achieve your personalized customer experience goals.
Drop us an e-mail at: enquiries@espire.com for queries and suggestions.